If you're looking to try Yoga for recovery after a head injury check out suitable classes here or go to YouTube & have a look at this playlist!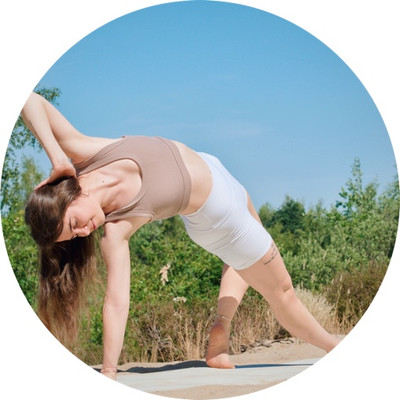 Your price stays the same, but I get a small commission that helps me to create more free content!
This is Wild Waves Yoga.
About
Online Studio, Live Classes & Exclusive Collections
Exclusive Collections
You can join my monthly membership (5$/month) to gain access to all my previous and upcoming collections ✨
Let's be friends:
Instagram @wildwaves.yoga
YouTube | Wild Waves Yoga
Pinterest | Wild Waves Yoga
TikTok @wildwaves.yoga
Try one of our free classes